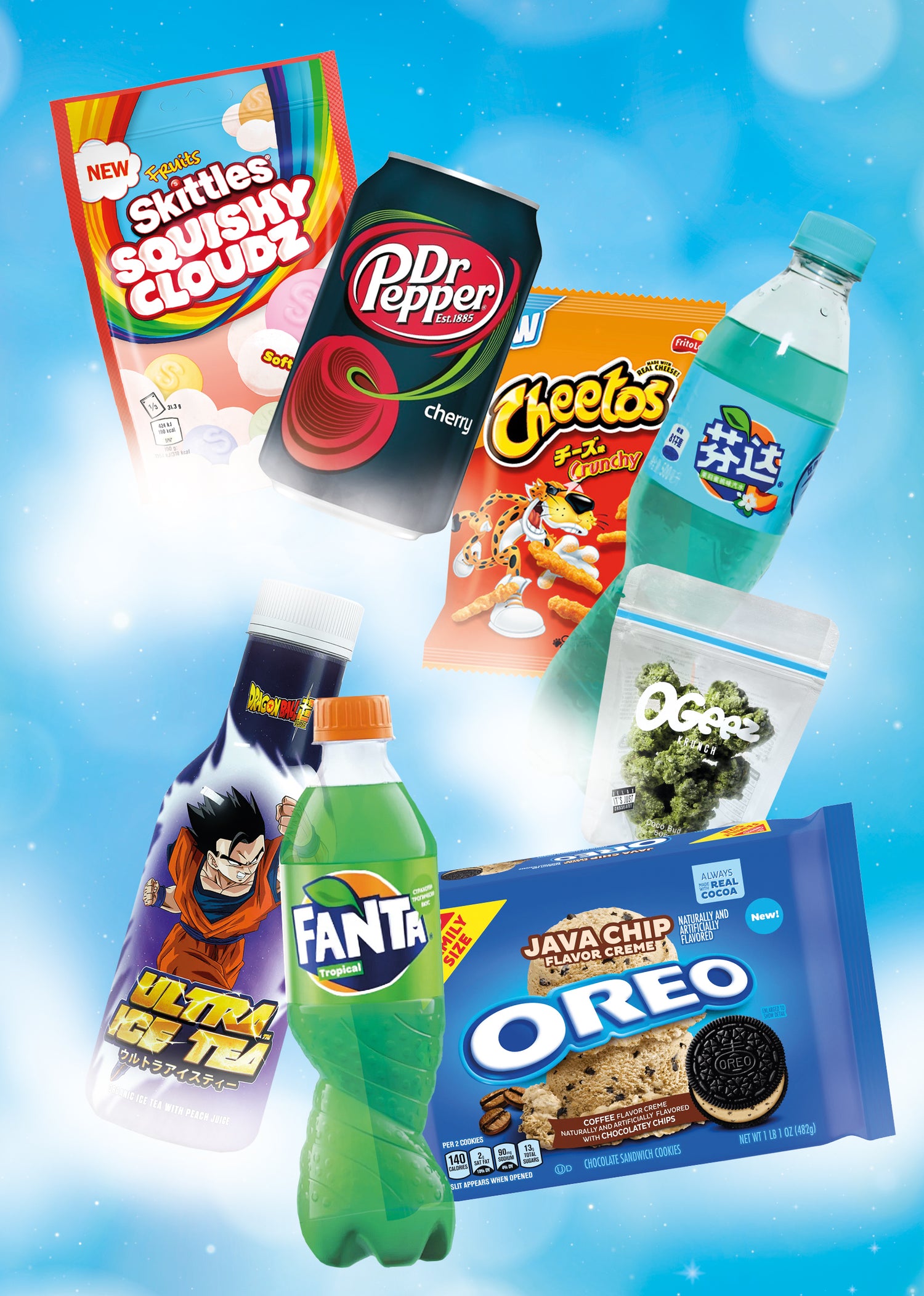 EPIC FOOD SUPPLY
Looking for top selling EPIC products, for your business? Then EPIC Food Supply is the supplier you need!

Over the years we have build strong relationships with well known companies, which gives us the opportunity to offer an exclusive range of EPIC groceries including countless famous premium brands. Our experience has made us familiar with global grocery markets and value added services such as consolidation, product labeling, translation, transport and more.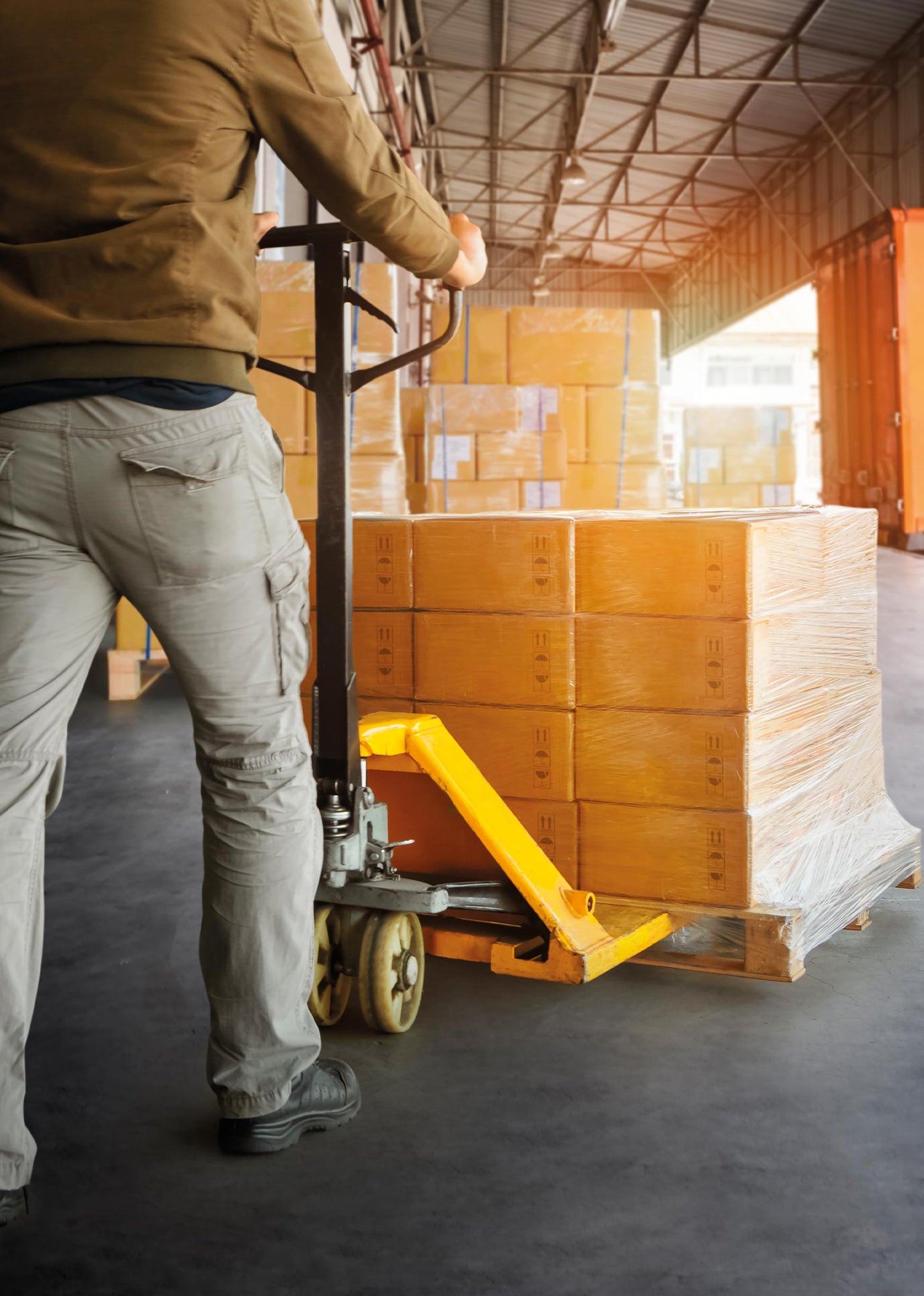 Our location
Our strategic location in the Netherlands, nearby the port of Rotterdam, makes it possible to serve our customers with the most efficiency nationwide as well as worldwide. Shipments are offered in both LCL or FCL, we ensure shipments are carried out professionally.

The passion and dedication for our business is shared within our entire team, of which everyone contributes a part in a long-lasting relationship with our customers.

Always ready to supply you!
Show contact details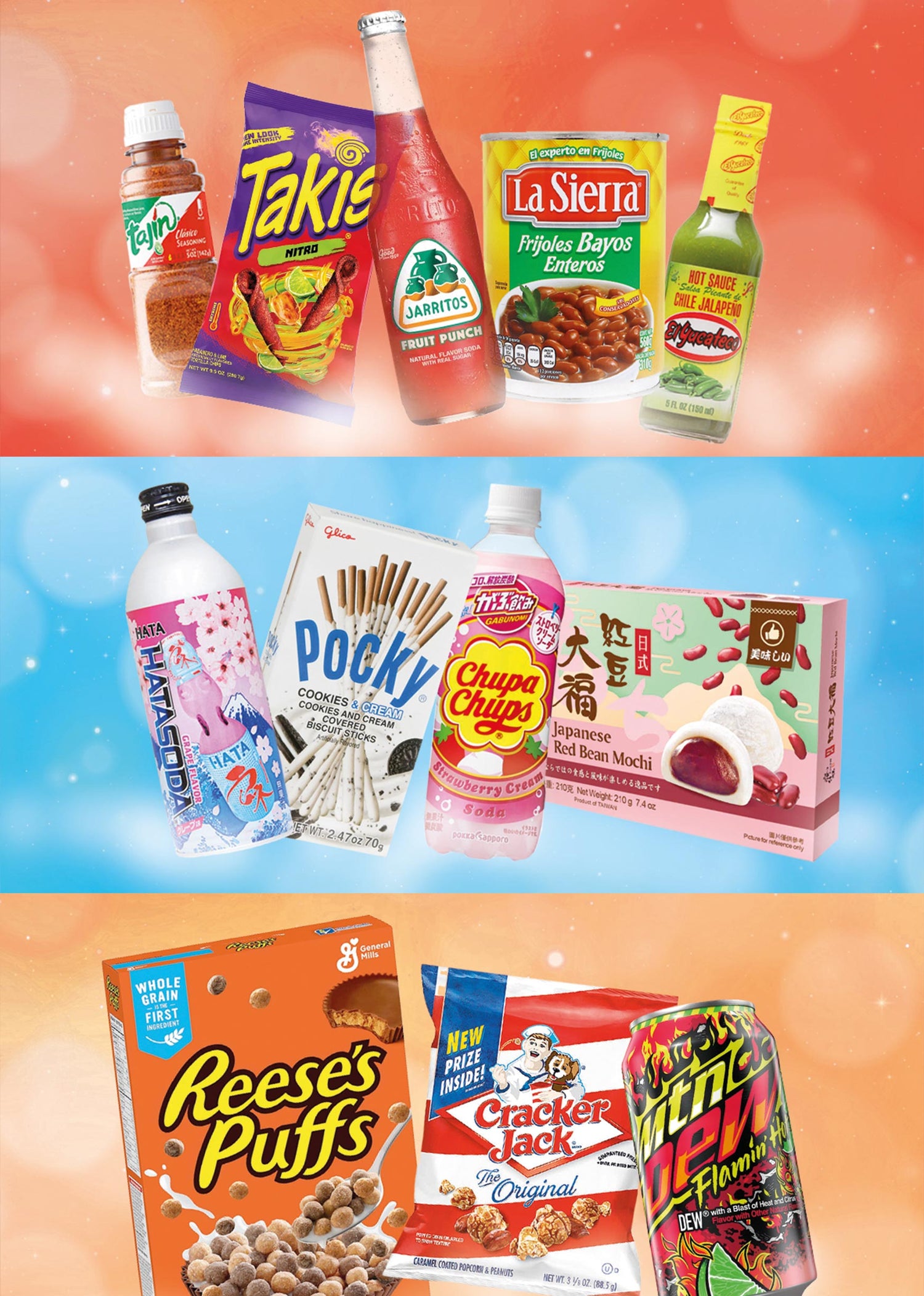 International assortment
With more than 10 years of experience we have become one of the biggest suppliers in Europe of American, British, European, Mexican, Chinese and Japanese groceries.

Our goal is to provide an exclusive and by far the most amazing food experience, to our customers, from all over the world.
Show catalog