C4 Energy
C4 Energy, Starburst Strawberry (473ml)

Get the best performance, endurance and speed with C4 Performance Energy. The energy drink contains 200 mg caffeine, CarnoSyn Beta Alanine, which combats fatigue and carries the NSF Certified for Sport label. C4 Performance Energy is the choice of many athletes and exercisers for the best performance.

This C4 variant not only provides a better sports experience, it also tastes like Starbust Candy with strawberry flavor.

With these new Starburst candy flavors, you get your dose of candy without sugar, without carbs, without calories and without artificial colors or flavors. An excellent and delicious way to achieve the best performance.

Superhuman Performance

-----

Ingredients: Carbonated Water, CarnoSyn® beta-alanine, L-citrulline, malic acid, BetaPower®, betaine anhydrous, citric acid, natural flavors, potassium sorbate (preservative), caffeine anhydrous (200 mg), sucralose, acesulfame potassium, niacinamide, N- acetyl -L-Tyrosine, Cvanocobalamin (vitamin B12)

- Contains 200mg caffeine
- Contains CarnoSyn Beta-Alanine to combat fatigue and strengthen muscle endurance
- Betapower to support the hydration of muscle cells and physical performance
- NSF certified
- Without sugar or artificial colourings!

Warning; This product is intended for healthy adults aged 18 years or older. Do not drink if you are sensitive to caffeine, or in combination with caffeine or stimulants from other sources. Too much caffeine can cause nervousness, irritability, insomnia and sometimes a rapid heart rate.

Not for use by women who are pregnant, breastfeeding or trying to become pregnant. Consult a licensed, qualified healthcare provider before using this product. Do not use prescription medications and/or if you have a medical condition.

Share
Interested in B2B orders? Apply for an account!
View full details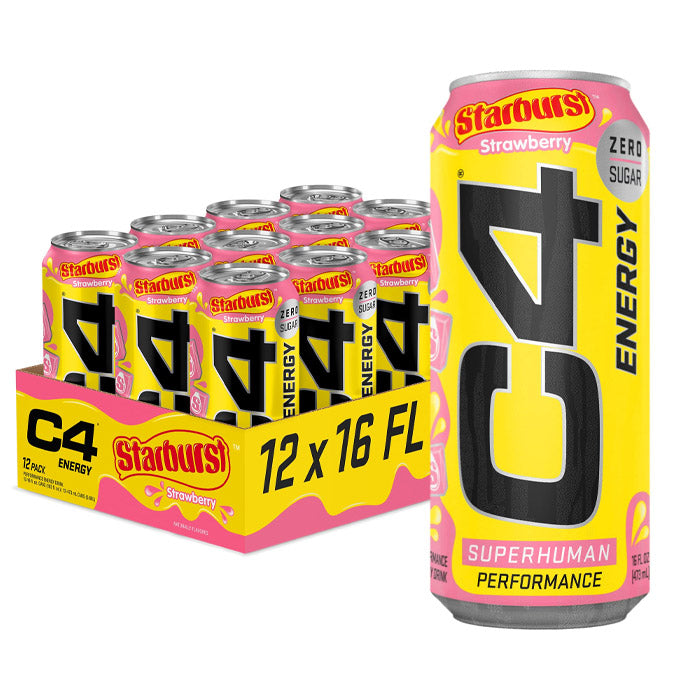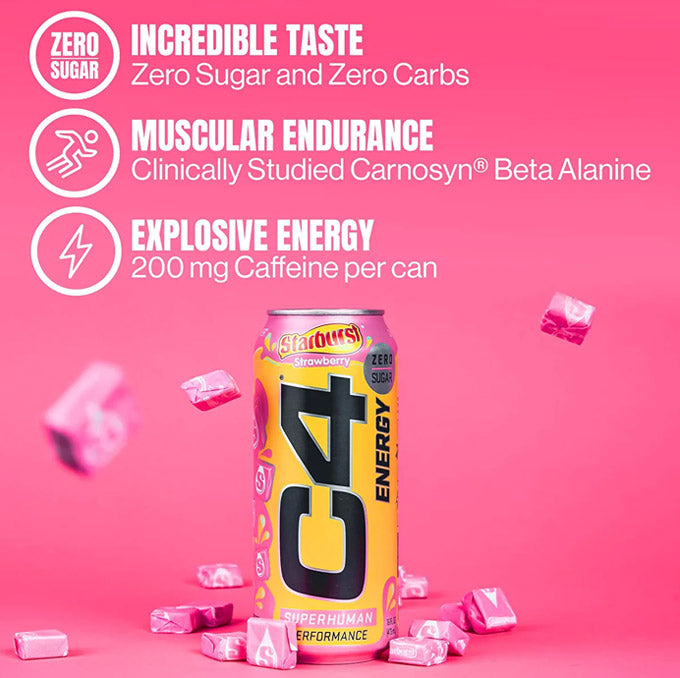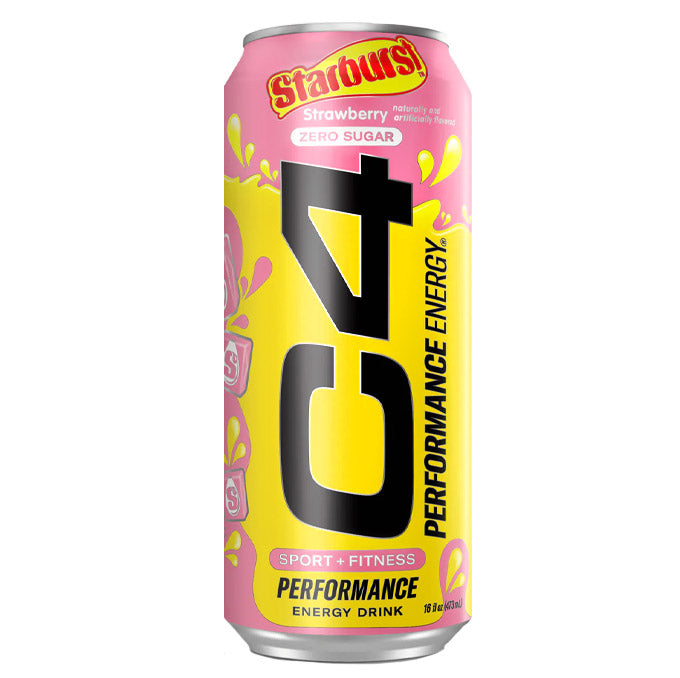 Commonly asked questions
Do I need to register on your website to place an order?

Yes, you will have to apply for an account.
We will verify your company information before approval. After
approval, your account will be activated, you will then have access to
our product prices, stock lists and special promotions.
What is the minimum order at EPIC Food Supply?

The minimum order is 1 pallet ex-works.
Why are there no product prices listed?

You will have to apply for an account first.
After approval by a sales representative you will gain access to our
app and the stock lists, prices and special promotions will be visible.