Macario
Macario Tonica

Intriguing and mischievous: Macario's 'Tonica' has a full flavour, which is especially good emerges when served neat.
A delicious recipe also as a basis for cocktails and long drinks, in line with the trend of refined tonics dedicated to the art of mixology.

>Refreshing tonic in a retro designed glass bottle.A beautiful collector's item for lovers of special drinks in a vintage style.

A genuine Italian story.

Share
Interested in B2B orders? Apply for an account!
View full details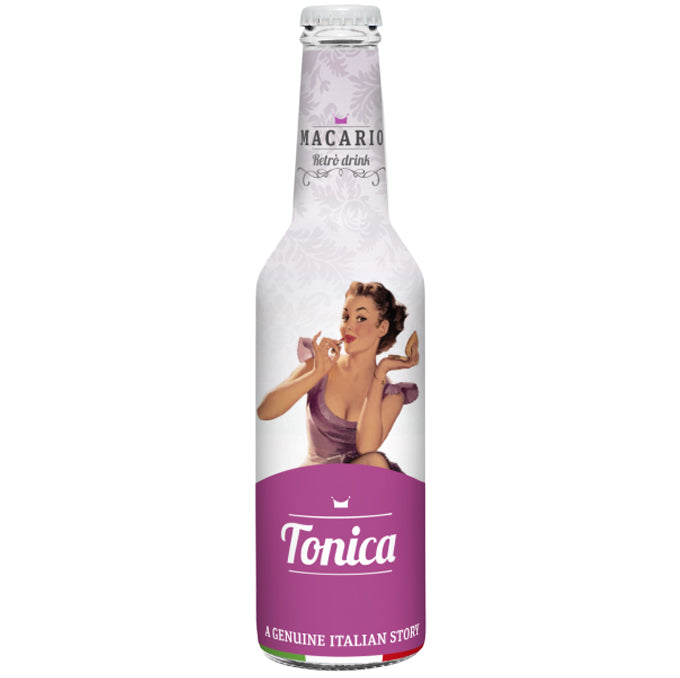 Commonly asked questions
Do I need to register on your website to place an order?

Yes, you will have to apply for an account.
We will verify your company information before approval. After
approval, your account will be activated, you will then have access to
our product prices, stock lists and special promotions.
What is the minimum order at EPIC Food Supply?

The minimum order is 1 pallet ex-works.
Why are there no product prices listed?

You will have to apply for an account first.
After approval by a sales representative you will gain access to our
app and the stock lists, prices and special promotions will be visible.